"A little stretch and yes it feels good. I must have been asleep for hours. Then looking at the clock realise it has been all of three hours."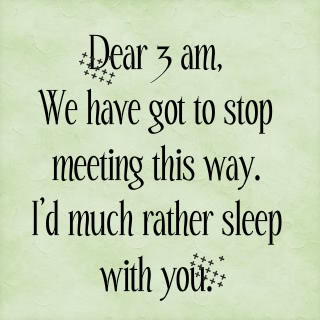 So what do you do when sleep eludes you? What do you do after you have gone through the list of things to be thankful for? What do you do after perhaps saying prayers? What do you do after quietly reading using a soft light not to awaken your partner? What do you do after turning and twisting for another hour?
For years the answer to my irregular sleep was paper crafting. It was quiet, interesting and at the end there was something to show for the hours where sleep eluded me.  Paper crafting brought me into contact with so many other paper crafters. Other nights when I needed inspiration it was to the internet and that good old friend Google to find new ideas for paper crafting.
One of my fellow paper crafters then introduced me to Pinterest which broadened my interest in paper further.  When out for a walk I would see things which I photographed and then turned into background paper. The inability to sleep at night was no longer a burden. It had been turned into something very positive.
What does one do when one can no longer papercraft? I know I could crochet but I have found that it is not holding my interest as it used to.  Reading is an option but it is not what I  am looking for.
I suppose I could hand quilt but if you knew how bad my hand sewing is you would be quickly telling me to put the sewing needle away. I know there is that say "practise makes perfect" but there are exceptions to every rule. Machine quilting is just not an option as there are other people asleep in the house.
I have tried baking but really that is not fair on the rest of the family who are trying to keep an eye on what they are eating so I am either scuppering their eating habits or I am freezing the cakes and lets face it there is only so much food one can freeze.
So what do you do when sleep is constantly eluding you? What do you do with your early morning or nighttime wakeful hours?